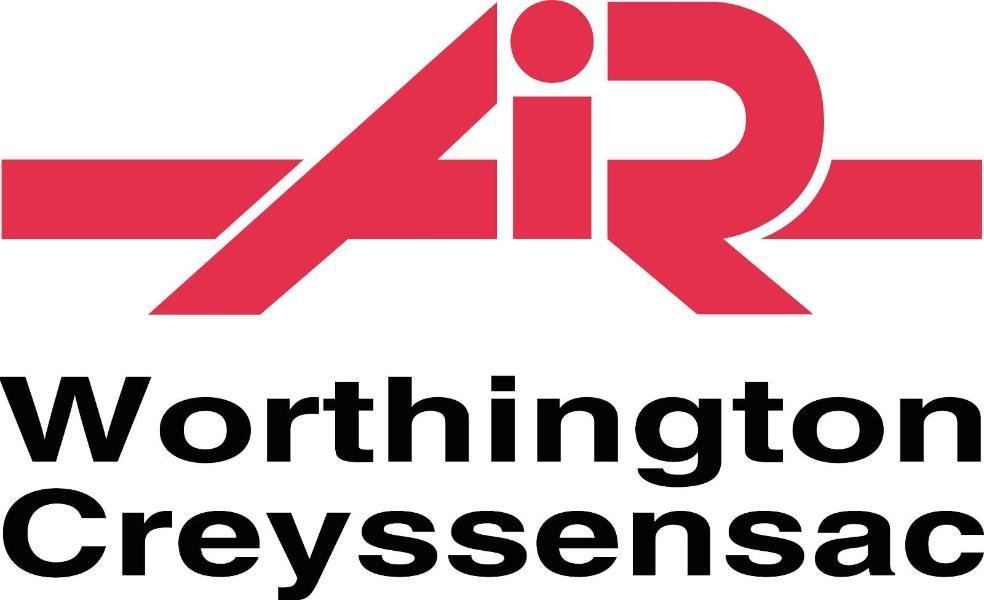 For more than 100 years, Worthington Creyssensac, well established in the international market of industrial suppliers, develops and manufactures a complete range of products for compressed air such as: air compressor, air tank, air dryer , compressed air filter, condensate separator and compressed air trap.

Leader in compressed air for the automotive and industrial sector, Worthington Creyssensac is at the service of every customer and every need.

Worthington Creyssensac, is an international company, with a strong local presence via its network of authorized contructor distributors.