Frequently asked questions
from buyers
---
Are you a professional looking for a supplier or a product for a future purchase ? In order to facilitate your access to all the content and services offered on our Marketplace, you will find in this section all the answers to the questions you may have.
What is the purpose of the Marketplace ?
As part of the Infoweb Market network (1st B2B Marketplaces network), this Marketplace is a website reserved for professionals which permitted to search products from manufacturers and suppliers all around the world and to submit requests for documentation or quotes to be connected with these. You can also create a free My Infoweb account so that you can create a list of favorite products for immediate or future purchasing projects.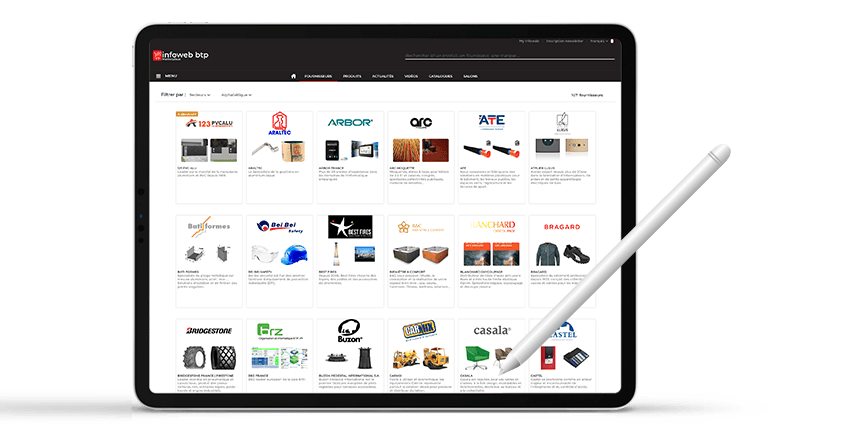 How do I find a manufacturer or supplier ?
Are you looking for a specific manufacturer or supplier ? Do you want to discover the entire product catalog ? You have two options, either enter the name of the manufacturer or supplier directly using our search engine on our home page or at the top of each page, or you can consult the "Suppliers" section of our site, on which you will discover the manufacturers and suppliers list referenced on our site, you can refine the results of this list by filtering by sector or alphabetical order.

How to find a specific product ?
As for a precise search of manufacturer or supplier, you can use our search engine, present on the home page and at the top of each page, by writting precisely the name or the type of product sought. You can also navigate through our categories using the left menu or consult the "Products" section which will guide you "step by step" in your product search.