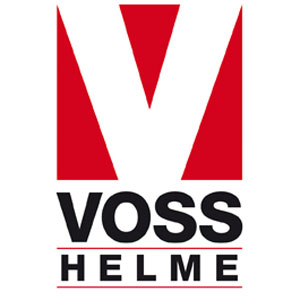 For more than 50 years we have developed and produced safety helmets for all constructions and industrial branches, as well as special models for extreme conditions. In addition, with our innovative bumpcaps, selected helmet accessories and our professional face protection program, we have a global portfolio of products that are suitable for all possible applications and that meet all the requirements of safety, functionality and reliability. comfort.

The best or nothing at all!

With our creations and know-how, we have set global trends for innovative developments in the helmet industry. This is another reason why the VOSS-HELME name stands for safety quality helmets that combine safety, comfort, design and individuality in a particularly impressive way. The trust that millions of users all over the world in our products every day is the basis and level of our actions.