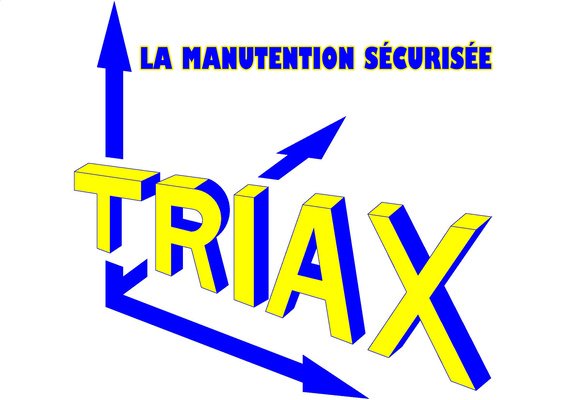 With many years of experience, TRIAX is now a key partner in the field of secure handling between different levels.

Whether they are lock gates, tank access, pallet distribution ..., our systems do more than prevent accidents: they respect the ergonomics of the workstations, they work quickly, all contributing to the preservation of staff productivity.

TRIAX offers simple solutions that protect operators from risky situations and ensure safe and secure handling between different levels.

The innovative spirit of the company allows it to be competitive in terms of cost, time and after sales service.

TRIAX responds to the expectations of its customers, vigilant in terms of workplace safety and ergonomics, in compliance with the standards and legislations that are currently required.

The meticulous study of the workstation is an essential step to accurately identify the needs of the users.