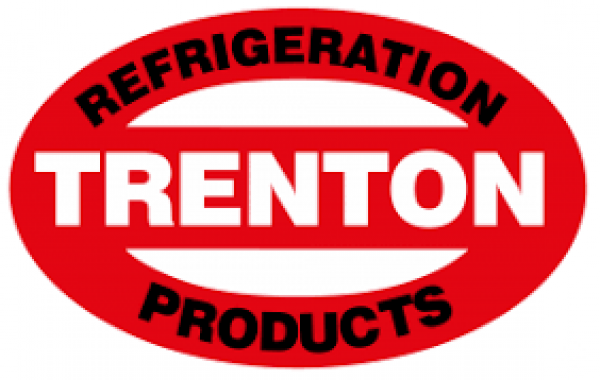 Trenton Refrigeration offers a complete line of refrigeration products. From the smallest unit of the very large, Trenton Refrigeration brings its experience and commitment to the refrigeration industry - starting with product design and engineering, and continuing through manufacturing, sales and after-sales support. market.

Designed and manufactured to deliver many years of reliable, trouble-free full-range performance, Trenton's quality products and unparalleled service support are the assurance of consistent customer satisfaction.

With many years of experience, Trenton Refrigeration is the name of the industry depends on quality and value.