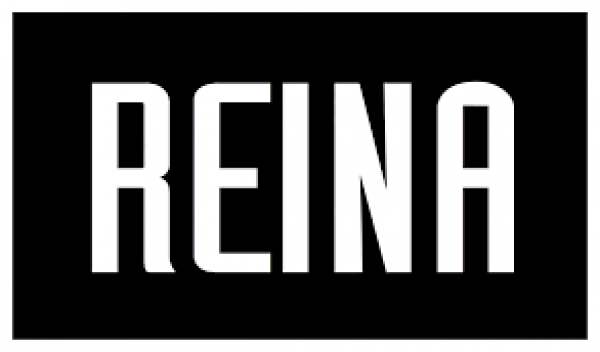 Over the last 5 years, heating has quickly become more exciting and innovative for our homes.

More and more people are looking to achieve individuality and style to fit their homes and lifestyle, whether it's a contemporary look or more classic period look, Reina designer radiators will appeal to all styles. Contemporary radiators create the perfect point of focus to suit rooms of all kinds. The concept of towel radiators is defined in their refined and bright qualities. The clean lines and lightness naturally creates the appearance of space in small spaces, thus enhancing the size of a room.

Classic vintage radiators create an appearance of luxury and grandeur and can create an exquisite centerpiece. Quality and style is essential in today's difficult and sophisticated marketplace. At Reina Radiateurs we are constantly looking for new and innovative ways to achieve this goal. All our radiators come with a guarantee of giving our customers peace of mind.

They are 100% stainless steel, satin or mirror polished, hand finished and work in all systems.