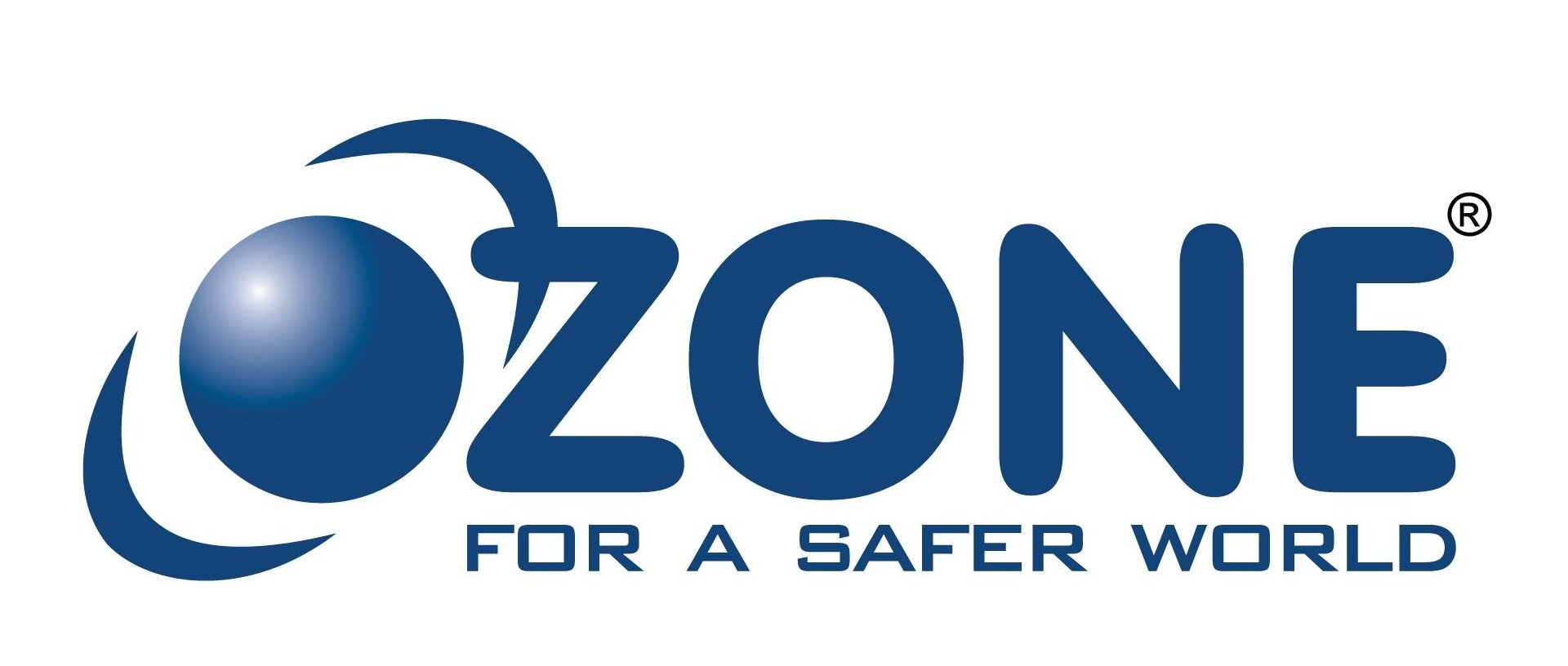 Ozone is a young dynamic company offering Architectural Hardware Solutions through a wide range of standard and custom products. A solution-centric approach has allowed us to move from strength to strength and become India's most popular architectural hardware solution provider. Our focus on international standards has allowed us to establish a state-of-the-art manufacturing plant and at the same time increase the entire work ethic according to world standards and best practices. We have a team of internal architects and product designers who understand the design intent of our customers and after combining it with value engineering and practical utility, we try to achieve the expected results at fair value . Our strong R & D and quality team ensures that products meet strict quality standards.

Customers are an integral part of our value system. A dedicated customer service and SAP-supported logistics network and strong IT support enable us to provide products and services over time with good after-sales support.

The Ozone Manufacturing Plant is a combination of modern CNC and robotic machines as well as automatic finishing lines, which allow us to offer high quality with a consistent finish in our stainless steel products. We have invested heavily in energy-efficient pollution control and measures as a part of our social responsibility.

At Ozone, stress is also placed on the following international HR standards. Child labor is strictly prohibited in all divisions of society. The company also takes special care in the disposal of waste and thus adheres to environmentally friendly techniques in production.