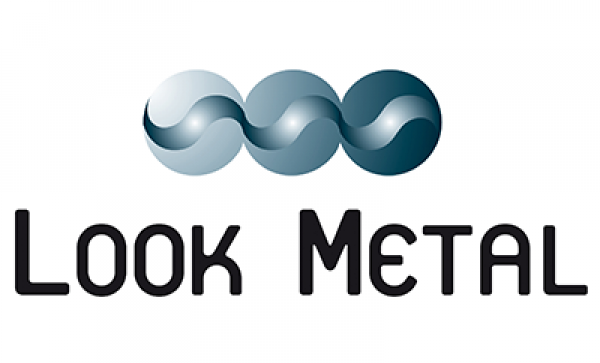 LOOK METAL offers to all the actors of the building (Masters of works, architects, economists of the construction, offices of studies, companies? No, not a mark but many solutions allowing the realization of:

> Facade cladding,

> Bodyguards,

> Sun breezes,

> False ceilings,

> Wall coverings,

> Interior decoration,

Over thirty years of experience in metallurgical products also allows the entire LOOK METAL team to assist its interlocutors in their projects, whatever the metals (aluminum, copper, brass, stainless steel, steel?), Their surfaces, their transformations.

The descriptions of the different architectural solutions presented in exclusivity do not therefore represent an exhaustive list but a reflection of experiences that we wish to share with you and for you. We work on all projects in France, DOM-TOM, Maghreb, ...