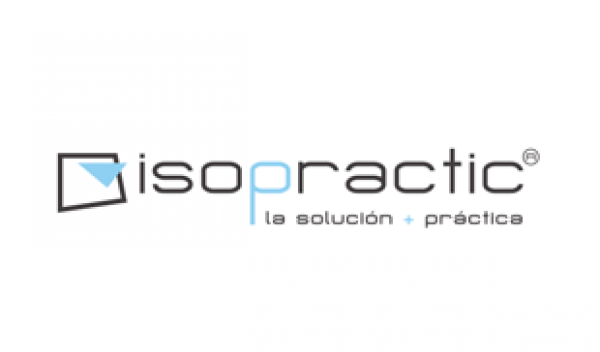 ISOPRACTIC offers you the widest range of:

Hatches:

For all types of plasterboard systems. We adapt to your needs, specifications, measures and designs, whatever they are. And if, despite everything, you do not find the hatch you are looking for, we will make it for you.

Profiles:

For laminated plasterboard systems. Our steel profiles are designed to guarantee the maximum resistance of plasterboard partitions and ceilings (type PLADUR). In addition, the Isopractic profiles are the first to have obtained the AENOR quality label, thereby guaranteeing the application of the thickness and quality standards required by the "AENOR Brand Specific Regulations for Metal Profiles, for their use on laminated plasterboard systems ".

SCREWS AND ACCESSORIES:

Isopractic offers all types of screws and accessories to facilitate the installation work of laminated plasterboard systems.