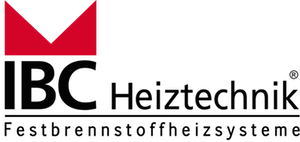 IBC Heiztechnik is a manufacturer of heating systems and residential nostalgic cast iron products. Our goal is to develop quality and sustainable products with high value customers and products. The manufacture of our products is ian different foundry sites specialized in different technical fields.

Durable cast iron products;

A very important focus is the development and manufacture of cast iron heating systems. IBC heating solid fuel boilers of cast iron boilers (GK) series are manufactured for more than 40 years and constantly evolving.

IBC Heiztechnik is one of the leading manufacturers of Cast Members solid fuel boilers.

In addition to the GK boiler - product program offers a wide range of products IBC Heiztechnik nostalgic cast iron that heaters - heaters, ovens, Spiral Stairs, stairs and balcony railings.