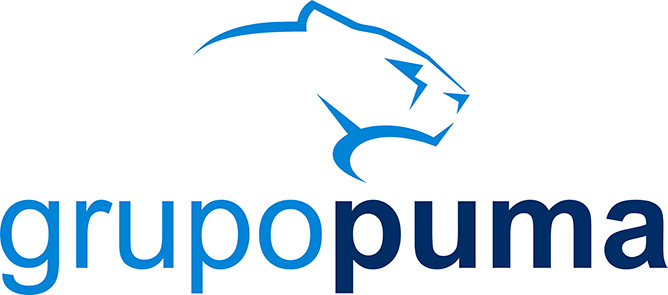 The Puma Group is a group of companies specialized in the world of construction. Our twenty-five years of experience and specialization in the sector allow us to offer a wide range of products. Their exceptional and recognized quality is obtained thanks to a careful study of the components and their characteristics. Thanks to this, we put on the market products with an excellent quality-price ratio.

The Puma Group has eighteen production and distribution centers throughout Spain and two in Portugal. They are equipped with state-of-the-art technology to ensure the best possible coverage and service to our product line.

With a production capacity of more than 1 million tons / year, the Puma Group is one of the leading manufacturers in the country.

Our experience, our quality of service and our vision of the future push us forward, day after day, to reach our objectives, in order to propose products of an extremely high quality. We wanted to reflect these various concepts in our image.