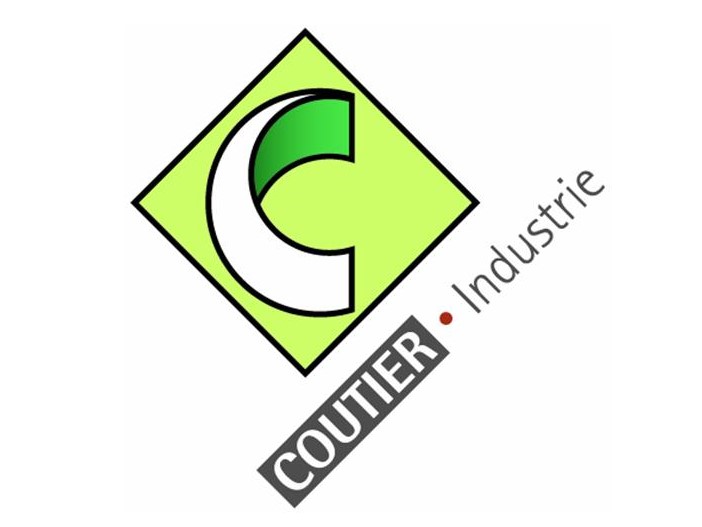 Expert in specialized mechanical engineering for several decades, the COUTIER Group, which today counts 80 people with a turnover of 14.5 million?, Realizes innovative solutions in logistics and security.

The production, spread over 2 development axes, extends to all sectors of industrial activities ranging from the automobile and its subcontractors to the mobile operators, through the iron and steel industry.

Two-thirds of the activity is divided into three families of standard patented products manufactured in series and available for sale on catalog:

- Access locking panels for fixed ladders with or without crinoline, whose turnover represents 14% of the company's activity. The main outlets concern mobile telephony, motorway signage, automobile, food industry, wastewater treatment plants?

- control and infraudability systems (guards and slides) for machine-controlled screen and mobile guards and around automated areas in the industry

- towable wagons for the management of production flows mainly in the automotive industry and its subcontractors. These products, which account for 30% of the group's activity, have been on the market for two years to meet a growing demand in the field of logistics, which, thanks to a well-designed design, meets security needs. and more and more ergonomic at the customers (reduction of rolling noise in convoy, improvement of thrust and workability at the workstation, automatic safety of use).

The other part of the company's activity is focused on tailor-made industrial projects, in particular in the field of mechanical engineering, handling and packaging (rolling girders, conveyors, swings, containers, trolleys, etc.). line handling?). These files are processed in relation to the specifications of our customers or according to a defined need that the company analyzes and for which it develops a specific adapted solution.

The studies and development are carried out within the company thanks to the use of appropriate software (Catia, Autocad) and by a computerized management of the production based on a newly acquired machine park (3 millions of investment on 4 500 m² covered and 1 ha of land) including a plasma cutting table with multi-head drilling-milling-tapping.