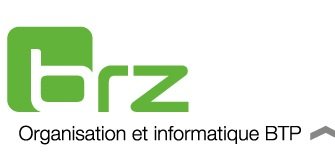 We are specialists in information systems and editor of the integrated management solution for the BRZ 7 building.

We have been optimizing the organization and management of our customers for more than 20 years. Our employees respond effectively to their specific requests, using innovative tools.

We remain faithful to our approach by accompanying the companies of roughwork and second-work in France.