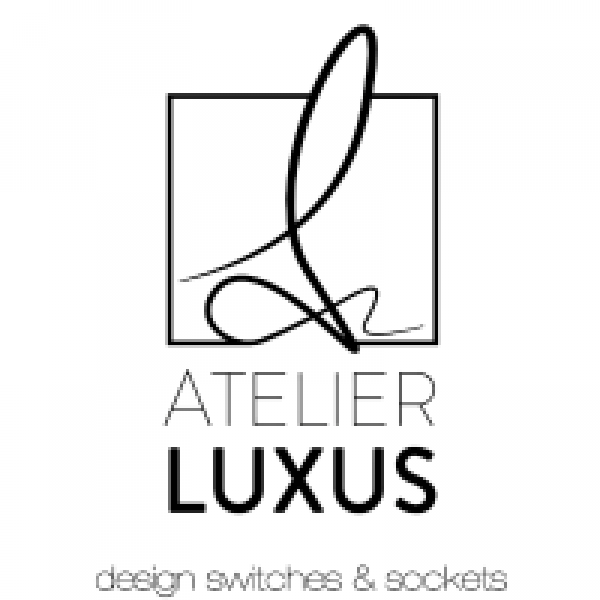 The facets of perfection

The Atelier Luxus considers control devices differently. Such jewels that magnify the space. Sometimes with sobriety and discretion, sometimes in absolute extravagance.

At the cutting edge of innovation, L'Atelier Luxus is a designer when it combines metal with extra-flat shapes, and offers an infinity of combinations of levers, sockets, keys and functions.

He is a jeweler when he expands his collections of multiple finishes and surface treatments.

For 20 years, quality and attention to detail guide every step of the work to meet any technical or aesthetic challenge: refined design, precision manufacturing in the rules of craftsmanship, authenticity and luxury of materials.

Today, L'Atelier Luxus presents its original and brilliant creations. Designed to sublimate. Eternally.