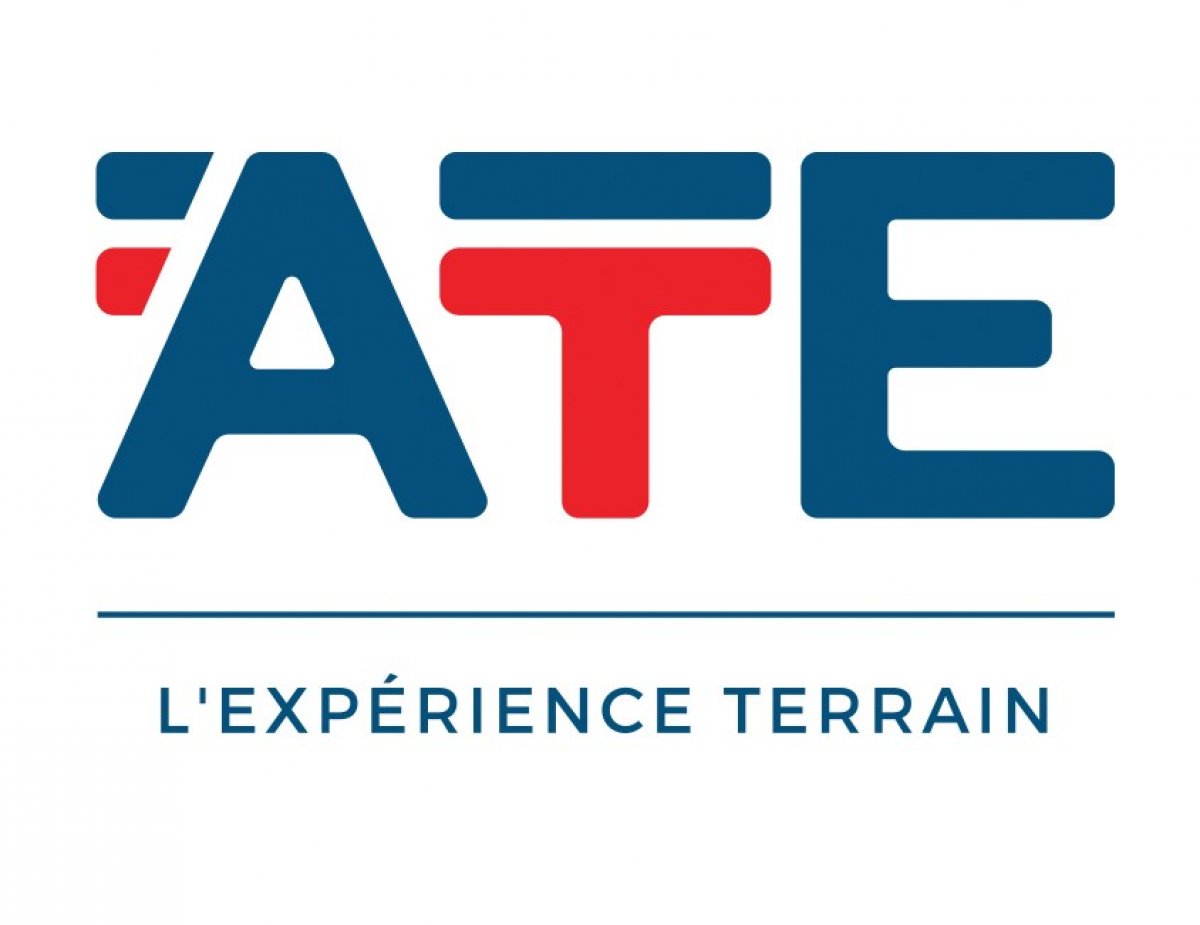 ATE Agri-Tube-Extrusion is a French industrial SME based in Mayenne in Château-Gontier. We design and manufacture plastic solutions for buildings, public works, green spaces, agriculture and sports fields.

OUR AREAS OF EXPERTISE ARE:
• Drainage for implementation with or without gravel: agricultural, building, road, sports fields
• Water management: infiltration and ANC
• Water evacuation from buildings by joint or stick connection

We attach particular importance to innovation: as a patent holder, we strive to design quality products with cost, implementation and environmental impact advantages.