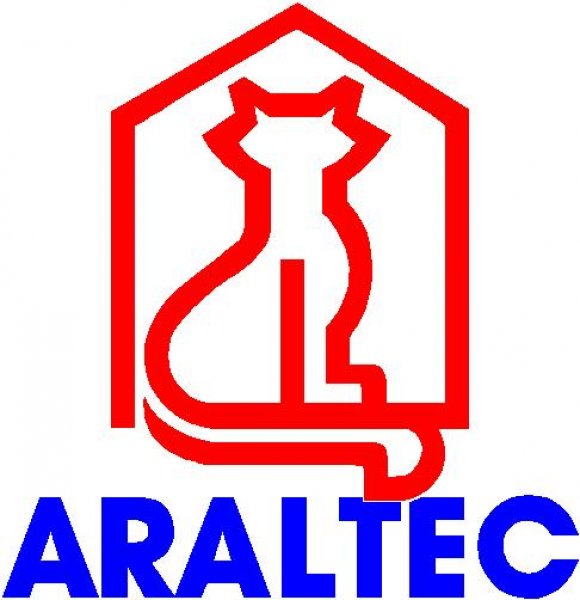 PROFILE GOUTTIERE IN CONTINUOUS ON YOUR SITE! The aluminum gutter specialist, lacquered for more than 25 years, offers you a complete service: a construction profileuse installed in your workshop van, a technical training ensured at our headquarters, a complete range of coils, descents and accessories in 21 colors .From form cornice or half-round, directly profile your gutter on the site to the precise lengths of the building.
Available in 21 colors, it adapts to all types of construction: new, old, detached houses, commercial buildings? ARALTEC has a 25 micron double-sided prepainted aluminum, thickness 7/10 ° and 8/10 °, very resistant polyamide lacquer; to make any type of dressing, headbands, folding or seals standing.
Located in the Toulouse area, our head office includes the following services: commercial, logistics, administrative and production. Orders are processed and shipped day by day . Benefiting from a storage capacity of 4500 m2, ARALTEC delivers within 48/72 hours throughout metropolitan France.
As part of its expansion policy, ARALTEC has developed a network of distributors-fitters selected for their professionalism. Distributed throughout France, ARALTEC partners are at your disposal to make you benefit from their know-how and their experience.